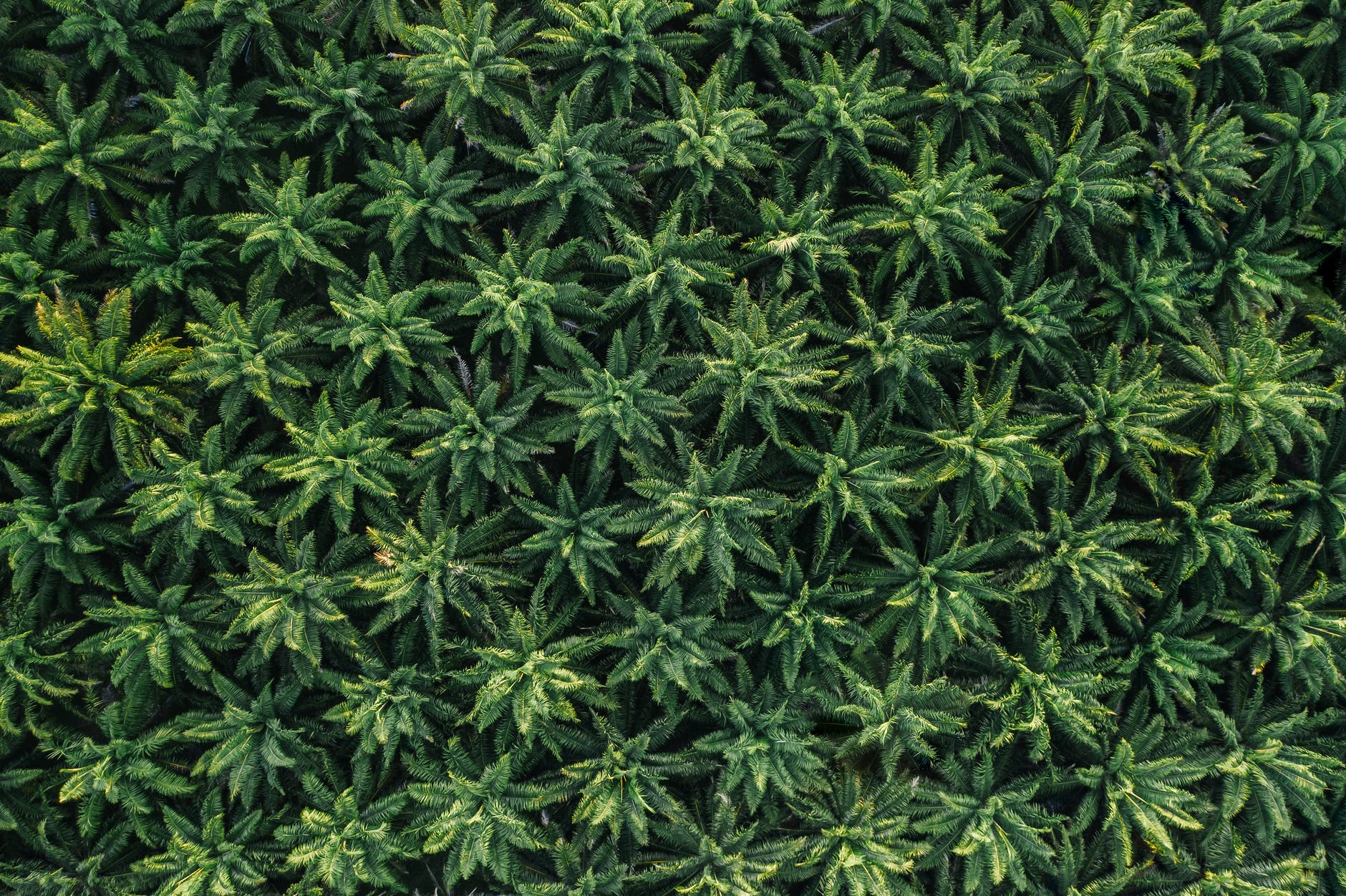 Great! You are planning to grow your cannabis.
But, did you collect all the basic ingredients like seeds, soil, nutrients?
Undisputedly, we all know that the soil plays a crucial role in the cultivation of crops whether it is cannabis or regular crops.
So, are you aware of the right soil?
Usually, it has been observed that due to lack of knowledge growers do mistakes and thus get disappointed with the yield. Henceforth, it is mandatory to have a complete knowledge of the requirements of the crop you decided to grow.
Well, it is important to note that whether an experienced grower or a novice, both can make mistakes. Thus, we recommend you go through the complete article to learn about the correct soil.
Here, we will discuss the best soil for autoflowering cannabis Plants.
Yes, According to the crop, soil requirement changes.
Stay with us to get the complete information.
All About the Best soil for Autoflowering Cannabis
Autoflowering Cannabis Plants: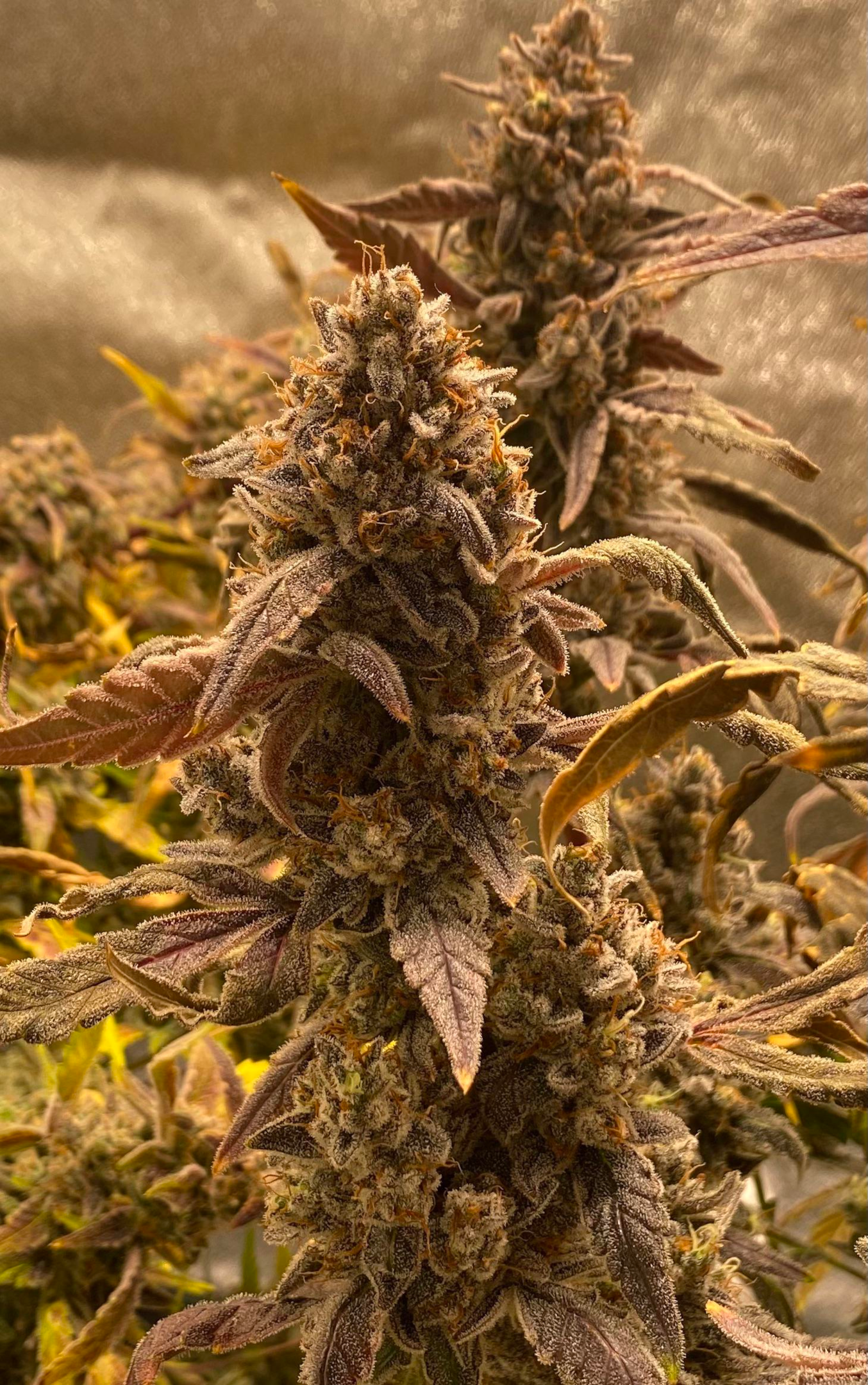 Whether you are an experienced grower or a novice, we all can agree to one point and that is autoflowering cannabis or autoflowers are always the first and the best choice.
Wondering why? Keep reading.
Short Life Cycle:
Autoflower seeds take much less time than a regular ones.
Do you know, you can get a mature autoflower plant in just 2 months? Strange isn't it?
While a regular plant takes so much time to grow. Therefore, the short growing cycle of autoflowering plants attracts cultivators.
Minimal requirements:
Growing autoflowering cannabis requires minimum things and attention. Because these plants have hardy nature. That means these plants can get adjust to even the robust climate.
Even these plants can fight with severe climate, mishappenings like overwatering, stress, etc.
Autoflowers tend to avoid nutrient burn and thus keeps healthy roots all over the life cycle.
A small area can hold autoflowering cannabis. As growing marijuana is becoming legal in many countries, interest in cultivation is also soaring.
You can grow them in any corner of your house whether indoors or outdoors.
Plant size and yield:
Autoflowering cannabis plants are shorter in height and thus ensure to be grown in the area. You can make a separate grow room or take any corner for them.
Even being small plants, these plants don't disappoint their growers in the form of yield.
Interestingly, a small 7-8 inch plant may get you around 280-300 seeds.
Now, we are sure that you understood why these autoflowering strains are the top choice for cannabis growers.
Here you must understand that Soil is the mother of any crop. Thus to yield high-quality cannabis, the soil has to be just perfect and not less than perfect!
Let's dive into the soil, its properties, how to make your own soil, organic soil.
Properties of Good Soil for autoflowering plants: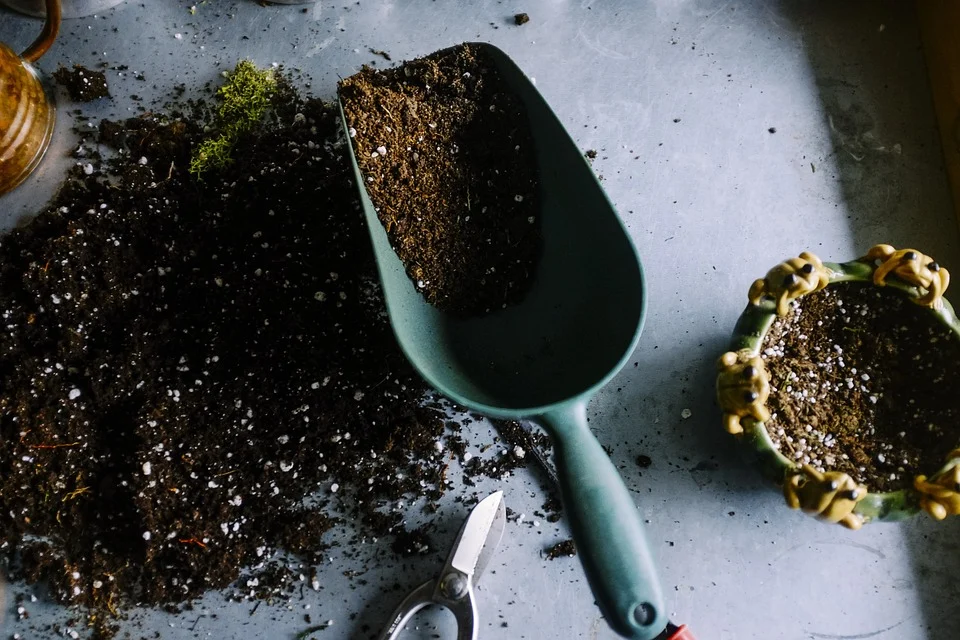 Certainly, using the correct growing medium for your autoflower cannabis plants is the most crucial part. And the more tedious task is to find the right autoflowering soil for growing weed.
How to check whether the soil is good for your autoflowering Cannabis?
Every crop has distinct requirements and so do the cannabis plants. Autoflowering plants usually follow the light soil and aerated soil. While photoperiod plants or regular ones need heavy soil.
In other words, autoflowering soil must be a balanced one.
Let's check out the qualities of the best soil for autoflowering cannabis:
The soil must be light and airy.
It must contain proper nutrients.
Soil is good if it is mold resistant.
If purchased from a well-known brand, it should consist of all the information of the nutrients.
It should have warm castings.
It should have a good pleasant and earthy aroma.
Apart from the knowledge of N, P, K elements, the soil must contain trace elements.
PH level value must be in the optimum Ph scale ranges.
How to make the best Organic soil yourself?
Many growers love to prepare their own soil mix that is the Organic Soil. They find that the correct amount of nutrients and organic matter ensures healthy growth and shortens the life cycle of the plant while if there is an excessive amount of organic fertilizer or nutrient deficiencies may kill your autoflower plants.
Thus it is important to know the best ratio of all the nutrients in compost needed for the healthy growth of cannabis seeds.
Composition of the correct potting mix: Make your own best The Organic Soil:
Experienced growers find the correct composition of the potting mix should be as follows-
Peat Moss-3 parts
Compost-3 parts
pertile-2 parts
Vermiculite-1 part
Either you can make your own soil or purchase the premixed soil among available various soils for your autoflowering strains.
Definitely, making your own right soil will cut the cost on growing cannabis
Let's study every component of the soil mix.
#1 Peat Moss:
Peat moss is a fibrous material that is dark brown in colour. It is found from the peat bogs mostly in Canada. Peat Moss forms in hundreds of years by the decomposition of the various elements.
Pros:
it is inexpensive
Easily available
Makes soil lightweight
easy to transport to make the roots easy to penetrate
encourage drainage from the soil
Cons:
Doesn't contain adequate nutrients
Acidic in nature may raise ph scale of the growing medium
It is not sustainable
#2 Compost: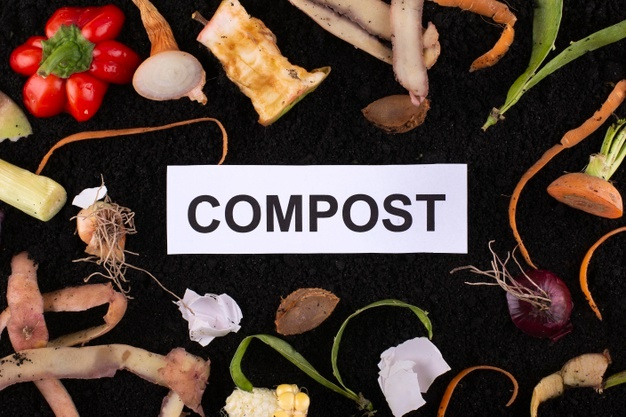 Compost is the soil type of ingredient used to enhance the quality of the soils. Compost can be prepared by using plant and kitchen food waste, decomposition of plants and microorganisms like fungi and worm castings, and other organic matter.
Pros:
Improves quality of soil
Improves fertilizer in the soil
provide adequate nutrients
Helps to grow faster
helps in water retention
For growing autoflowers, mycorrhizal fungi are used to make great compost as these fungi are known for their symbiotic relationship with the soil.
#3 Pertile:
Pertile is a component used to prepare aerated soil in the growing medium. Again it helps in improving drainage and water retention.
It increases root penetration. It works best when used with coco coir.
Pros:
Increases aeration
Improves drainage and strengthen roots
Being a sterile medium, it doesn't affect ph levels of the soil
Cons:
Soil may get dry faster
Needs watering
Need to be checked before use if any dust or other particles are there. If found then needs to be washed first.
#4 Vermiculite:
Vermiculite is a component that has many qualities to improve the soils for autoflowering plants. It is used in moderation else can lead to many fatal diseases like cancer.
Pros:
Improves quality of the autoflowering soil mix
Prevents from molds
Make soil lighter and airy
Cons:
Expensive
Excess use may lead to overfeeding
Excess use of it can lead to lung cancer as it may contain asbestos and other harmful ingredients.
So, if you want you can get these components in bulk from the market and DIY your own soil as most growers do.
Else you can check our next section.
The Organic Super Soil
The Super soil is a specifically designed soil that is prepared to provide the best possible soil mix for the complete life cycle of autoflowering strains.
Super soil is a step ahead of organic soil as it contains all the microorganisms, nutrients to feed the soil in a way to make it more aerated to enhance the penetration of root system.
Interestingly you don't need to add more nutrients to the soil while using the super soil.
Like Organic soil, Super soil can be made yourself.
The benefits of using Organic and Super Soils include:
Inexpensive way of growing autoflowering plants.
Contains all the nutrients used in the flowering phase or in the vegetative phase.
Includes beneficial mycorrhizal fungi and other worm castings to make the potting mix great to use.
Makes plant growing faster and healthier.
Make roots healthy and able to hold the nutrients
Growing autoflowering Cannabis? Know what to keep in mind
Well, you have prepared your best soil for autoflowering strains!
Listing below the points to keep in mind
How much soil is required for your autoflowering plants
PH Scale should range between 6.2 to 6.5. If it seems to be alkaline, adding pine needles would help.
Need of additional nutrients, if any.
Must check nitrogen levels during every stage especially in the flowering stage.
You must take care of the maximum quantity of the soils to be used.
Similar kind of soil to be used in the whole life cycle as if you have used coco coir in your light soil at seedling, then you must use the same soil for other stages. though you can add nutrients according to your needs.
Conclusion:
Now, as we are concluding, we must understand that the organic soil mix works the best for your autoflowering strains.
If you are at your legal age of growing marijuana, then buy good quality components and start growing.
Although the cannabis market is full of premixed soils, growing your autoflowering cannabis would not only strengthen the roots of the plant but also yours as a great grower.
"To be a successful farmer one must first know the nature of the soil." – Xenophon, Ancient Greek philosopher and historian.
Therefore,
Create your own soil, Be an eminent grower!